A Dutch Experience
Angelina's Dutch Corner
Angelina's is open for dinner service now. Try our delectable seafood options including, Fish Chips (our speciality), Prawns, Oysters, Mussels and many more.
Furthermore, we will still be doing takeout and delivery (UberEats, Skip the Dishes, and Doordash) as well.
Thank you so much for your continued support.
Hours
Mon: 7:00am – 4:00pm
Tue: 7:00am – 4:00pm
W – F: 7:00am – 4:00pm
S – S: 7:00am – 4:00pm
Hol:   7:00am – 4:00pm
Location
810 Quayside Dr Unit 122,
New Westminster,
BC V3M 6B9
Since 2003
Come Find Us
On the banks of river Fraser, we are located right on the New Westminister Quay.
Take a break from a leisurely stroll along the boardwalk, grab freshly squeezed orange juice or an Espresso from our bar and if you feel like it, indulge in a sumptuous Dutch Breakfast, Lunch, or Dinner

An Authentic Dutch Experience
Inspired by our Dutch background and heritage, we serve a delectable selection of sweet & savoury pannekoeken

Fresh Ingredients
Known for serving a good size portions of the freshest ingredients in the market.

Breakfast, Brunch, Lunch & Dinner
Serving breakfast, brunch, lunch & dinner throughout the day. And yes we have a liquour license too.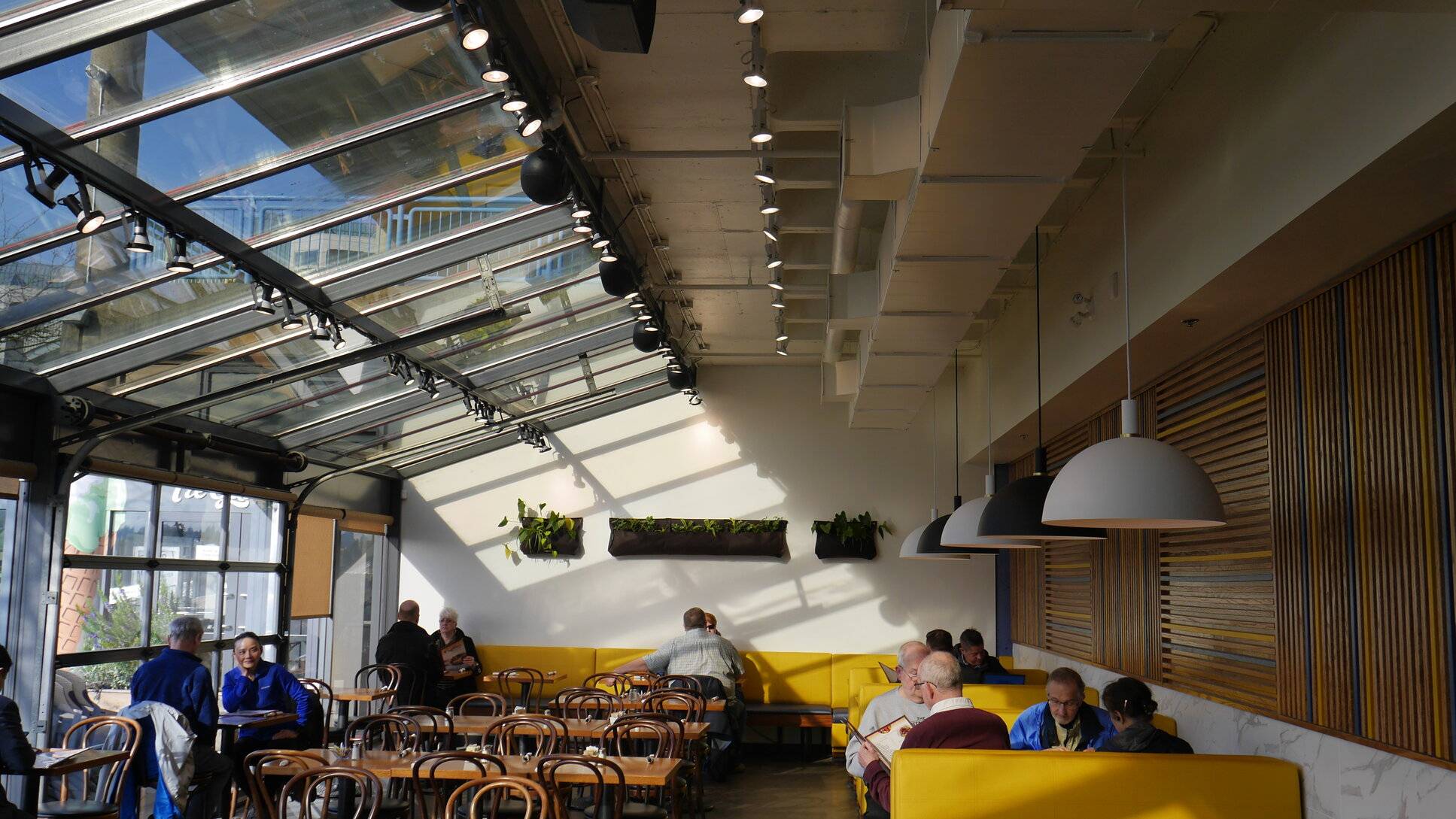 Its a social affair
The Ambience
A well lit solarium style atmosphere, decked with a bright yellow decor, with ample plants ought to warm anybody's heart on a west coast winter day. And the summers are just exquisite.
Just the right setting for a beautiful brunch with family – don't you think?
We Can Cater To An Event of 5000+
Call us or Contact Us Online!
A Dutch Experience
The Food
From Dutch Pannekoeken to Omelletes, Waffles, Pancakes to sandwiches, tacos, fish & chips, we have a delectable selection of items on our menu. You will want to try them all!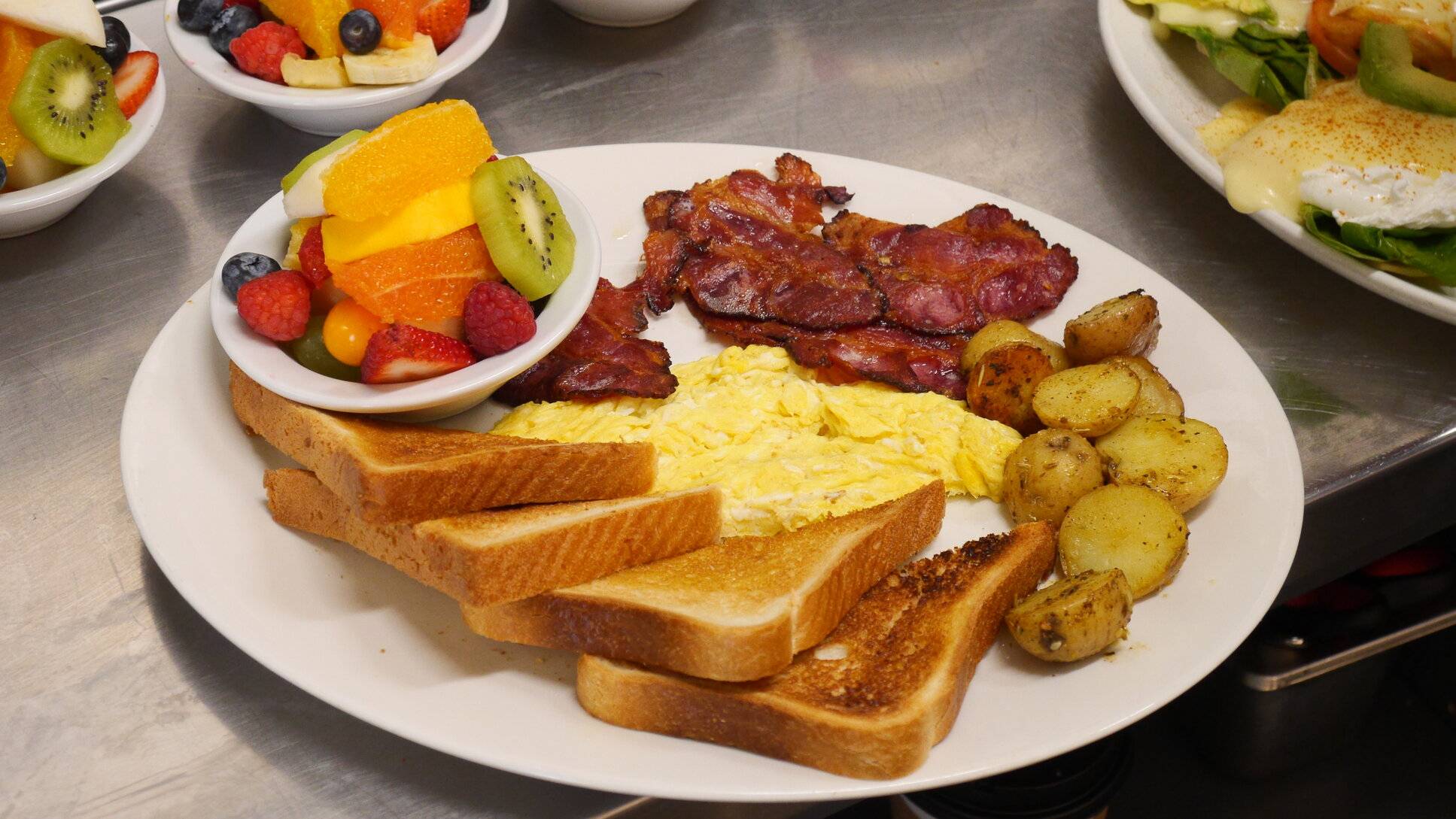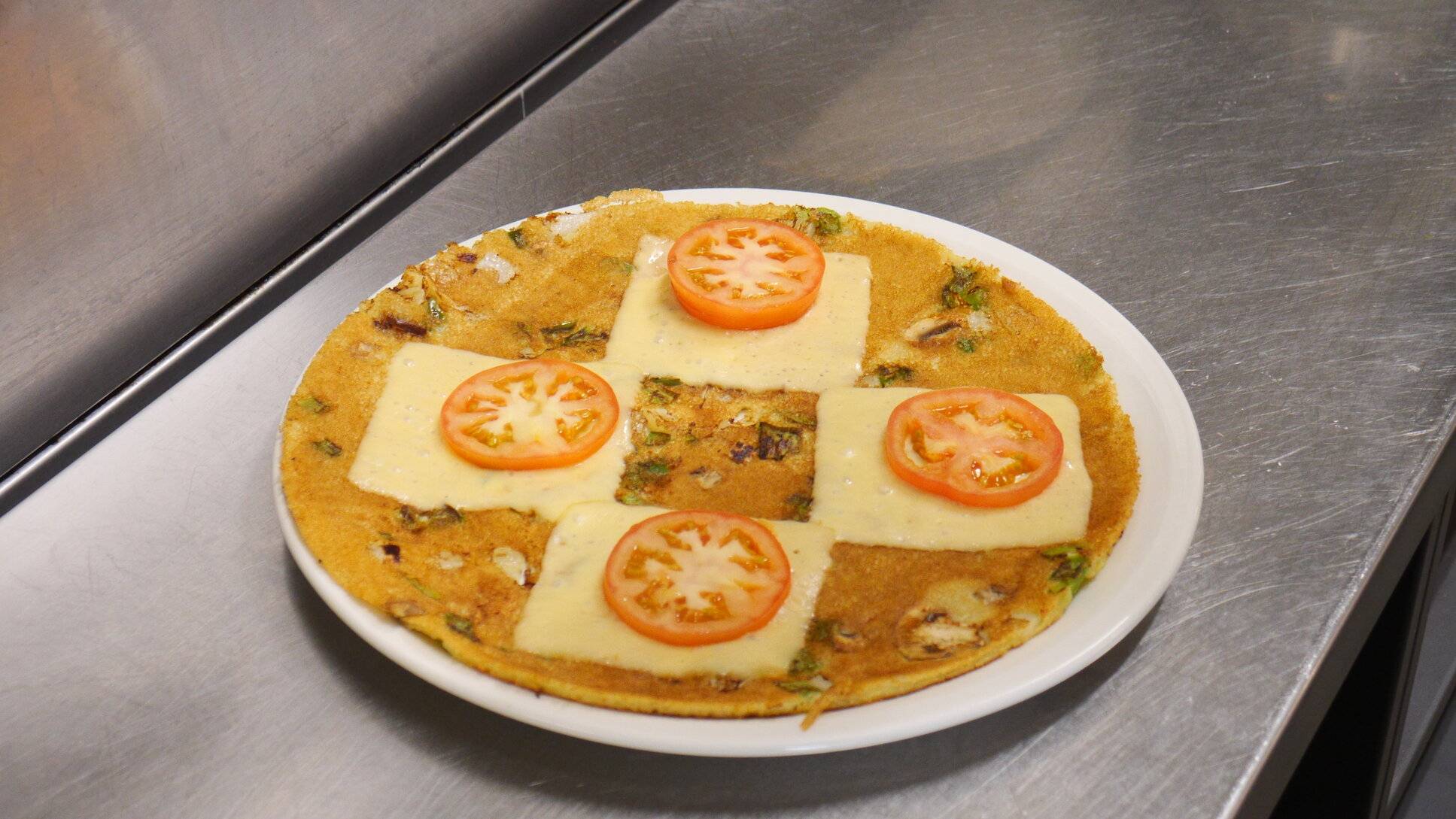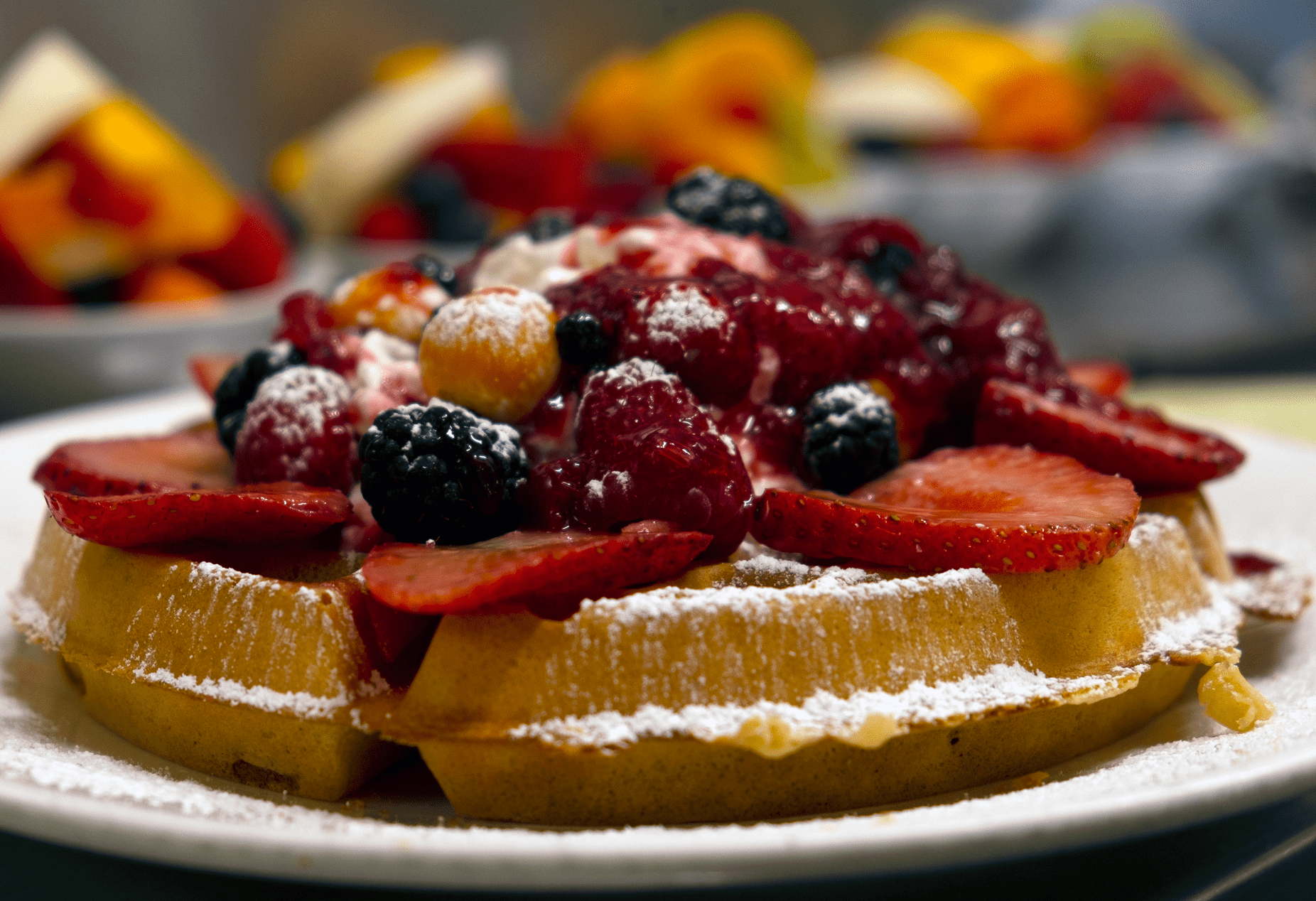 Favourites
What We're Known For
Dutch Pannekoeken
Try our popular Dutch Pannekoeken. Available both in Savoury and Sweet styles.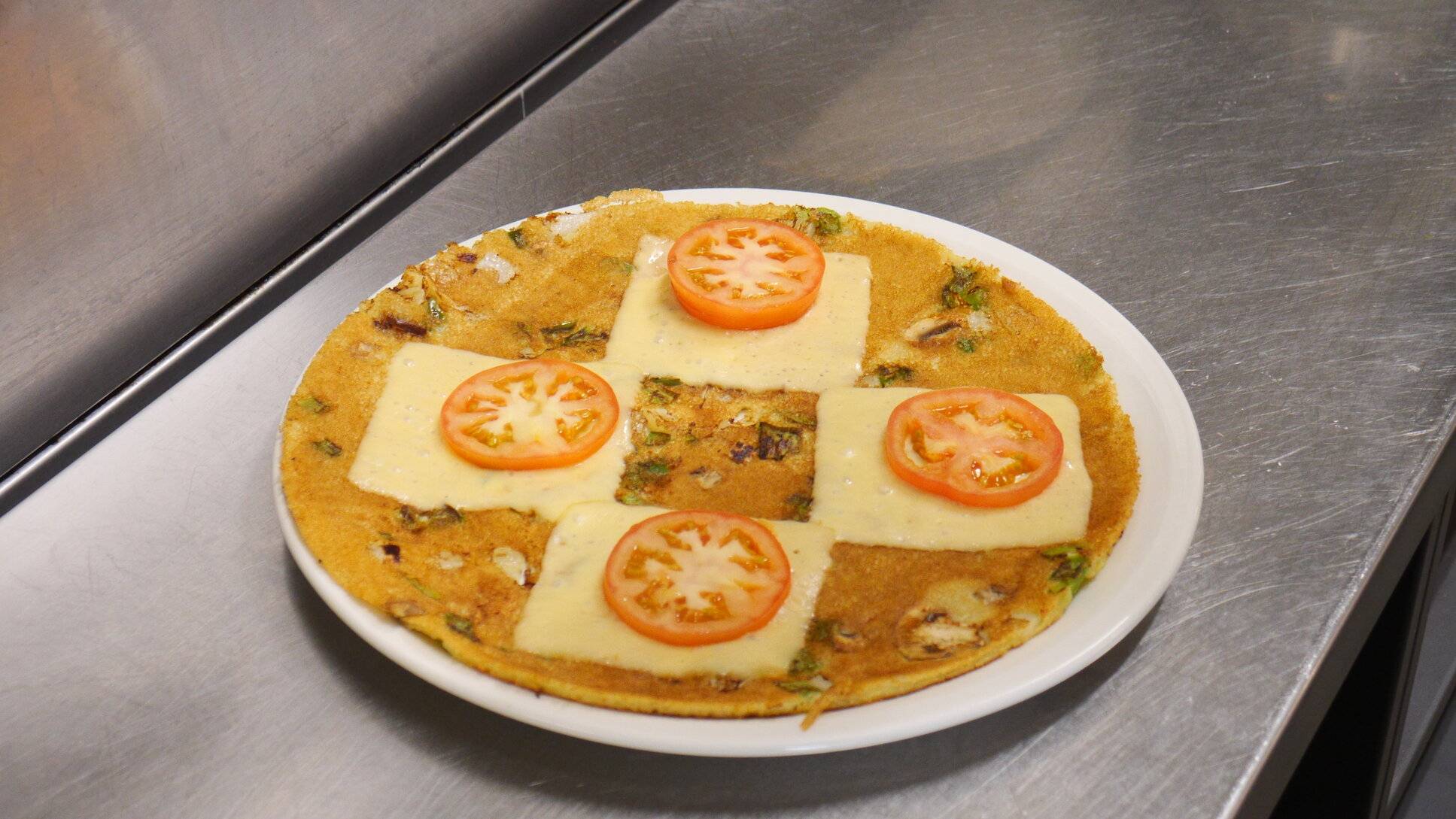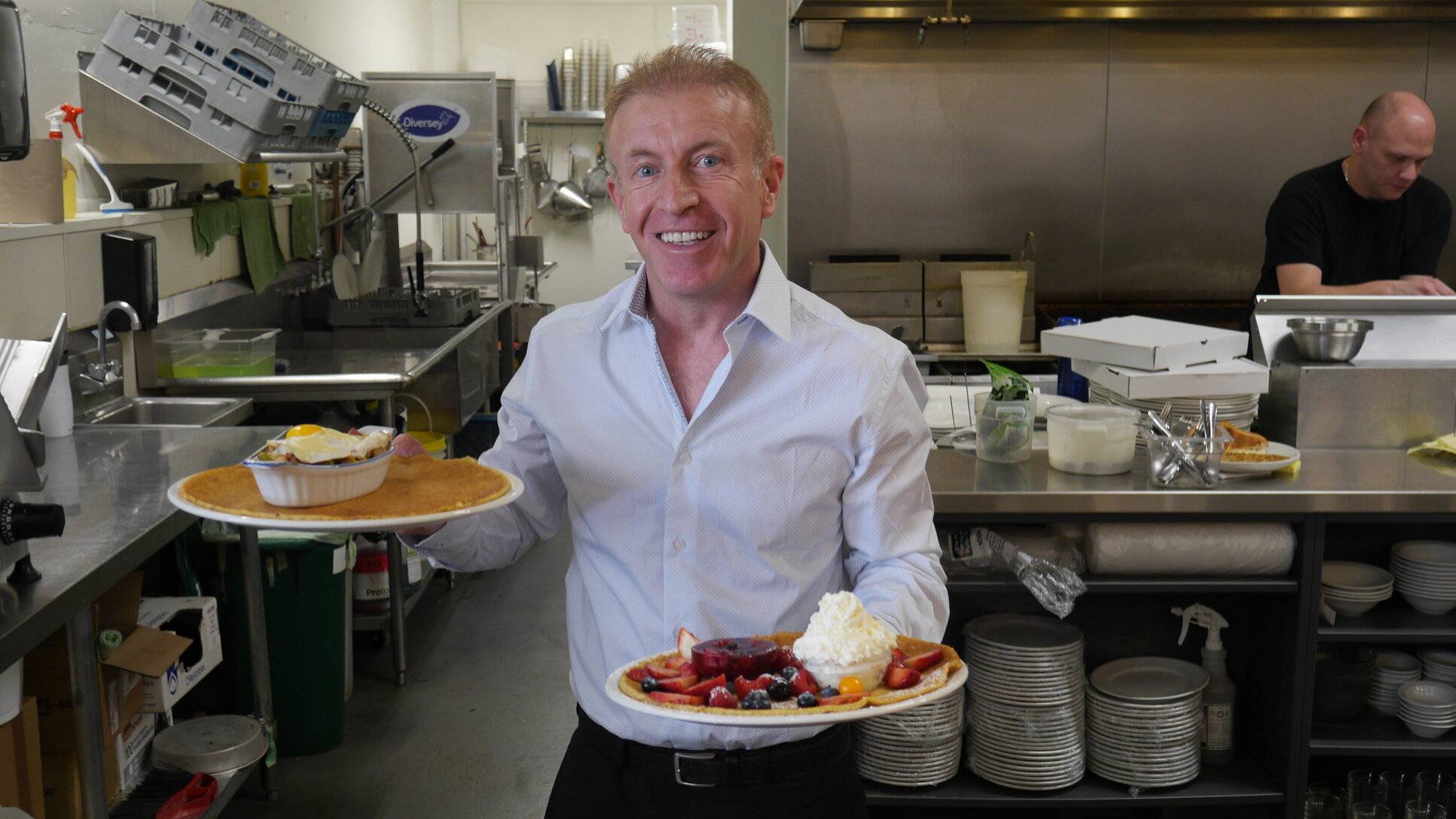 Mixed Berries Waffle

Try our popular mixed berries, whipped cream on home made waffles!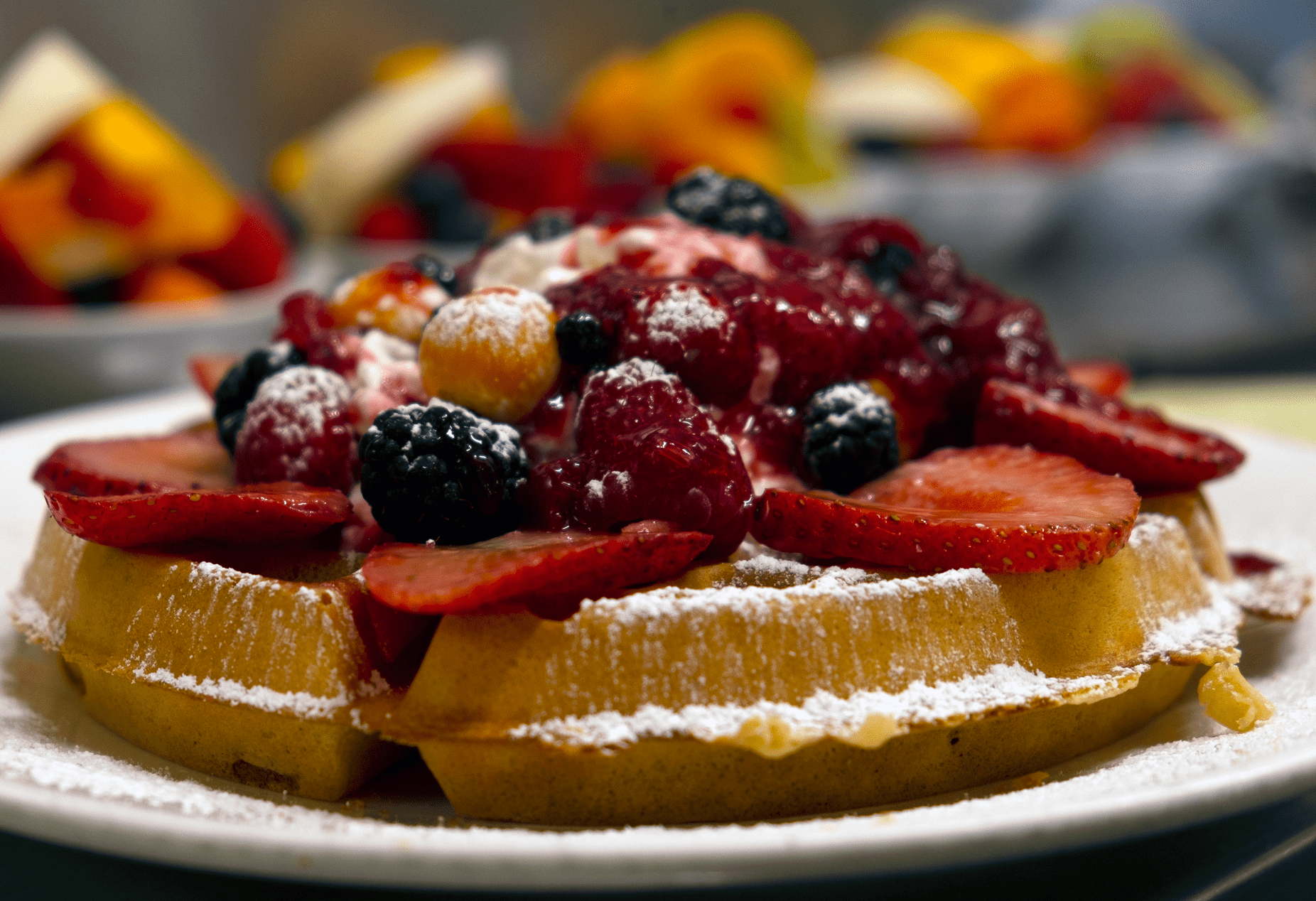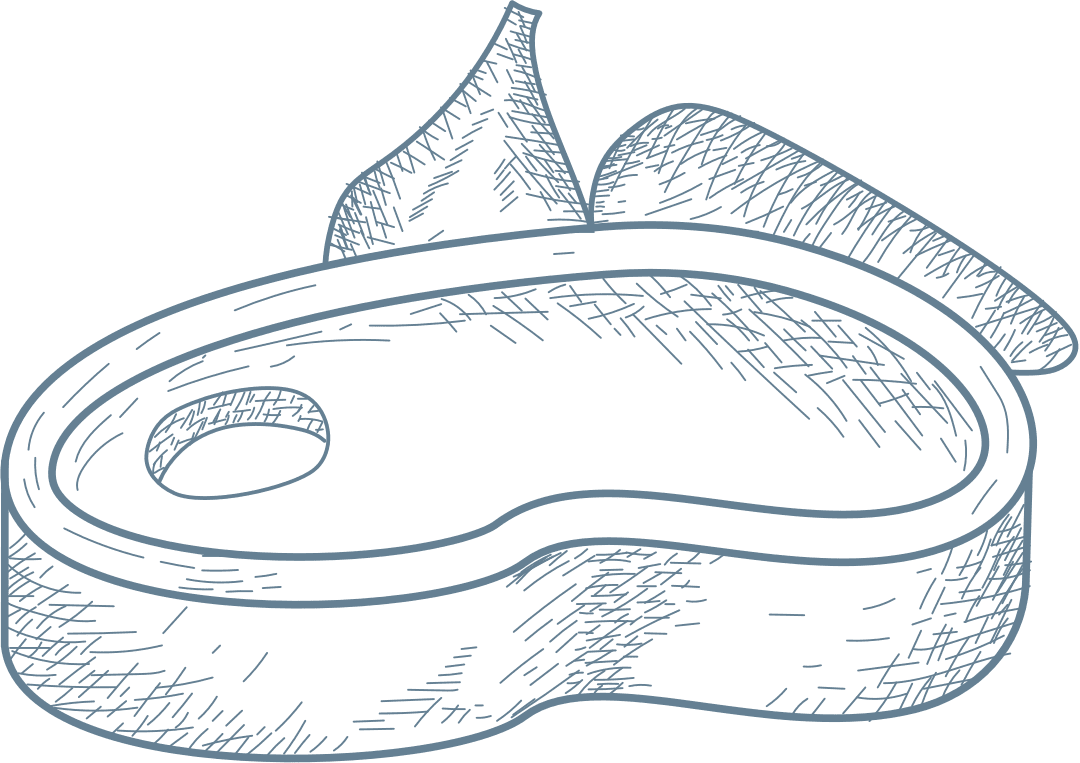 Reviews
Raving Reviews
Check out the chatter on Social Media
We have opened our restaurant doors and happy to be back at serving our customers. We have a number of safety measures in place to protect our customers, staff, suppliers and everyone that comes into contact with Angelina's.
Angelina can also cater your next event. We have catered to events with party sizes of 2500, and can easily support sizes of 5000.
Contact Us to book your next catering event.