Angelina's
2 for 1 Seafood Dinner Promo
November 11 – November 21
As a way to celebrate the launch of our new dinner menu, we are starting a limited time 2 for 1 promo for our fresh Fish & Chips, Fish Burgers, or any of our other delicious seafood dinner meals!
Dinner Hours
MON-SUN: 4:00 PM to 8:00 PM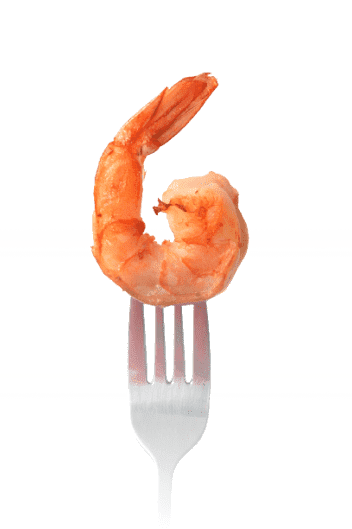 location
We are located at the New Westminster River Market! Our exact address is 810 Quayside Dr, New Westminster.